Construction of a solar power plant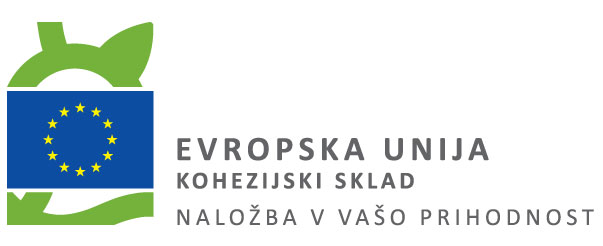 INVESTMENT IN THE FUTURE
The investment is financed by the EU and the Republic of Slovenia.

Operation title:
Solar power plant Oplast
The main objective/purpose of the operation:
The construction of a solar power plant, with which we will obtain energy from renewable sources. The purpose of the investment is to enable the production of electrical energy that contributes to a cleaner environment.